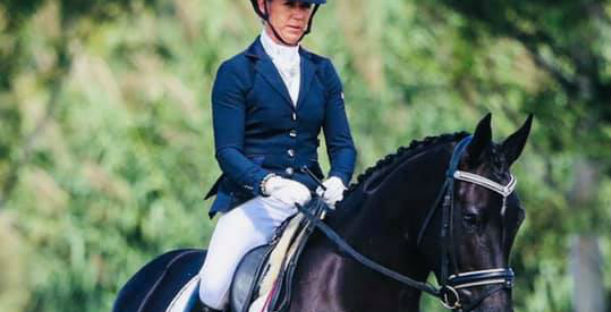 Arabian Halter Training
KEA Horse Training
Greg Andrews is the head halter trainer at KEA training stables in the Hawkesbury valley. Greg is known as much for his horsemanship skills as his showmanship, in both the arabian halter training industry and the entire horse industry. Greg Andrews has over the last two decades earned the respect of many of the most knowledgeable breeders, trainers and owners within the horse industry.
Greg is passionate about halter training happy and winning horses. His love for his horses shines out in his success in the show ring and in the horses well being. His horses love to show and it's obvious by the results. Greg's results over the last 2 decades in the arabian Horse industry have been profound there is no title he has not won and he has won several many times.
Greg is a stallion behaviour specialist. His skills in the breeding barn are highly sought after with maiden breeding stallions , remedial and exceptionally difficult breeding stallions . Greg also manages many stallions careers inclusive of their halter training and showing, breeding collection and advertising campaigns. Greg has an affinity with stallions that is awesome to watch. If there is an Australian Horse whisperer…
Greg has a special touch that makes horse want to show for him. It's magic to watch Greg gain a horses trust and watch them grow in confidence and ability to perform. Greg is famous for his ability to work with stallions both in the ring and out of the ring. Like many horseman, Greg says he's often more comfortable conversing with horses than people!